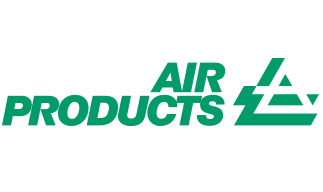 Air Products
Offers a wide range of bulk gases, tube trailers for industrial applications and specialty gases including MicroBulk.
Victor®
Manufactures a full range of gas & specialty gas equipment and safety products to include its CutSkill® Flashback Arrestors and LP Gas Regulators.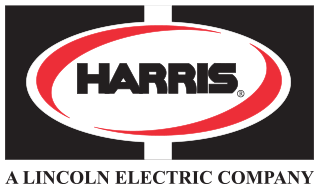 Harris
Offers a variety of gas and specialty gas equipment such as gas valves and fittings, flowmeters, speciality gas regulators, purge assemblies, and traps & gas purifiers.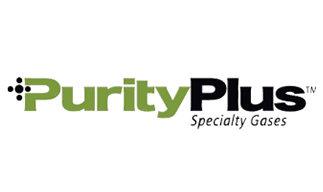 Purity Plus
Offers a complete line of pure gases, calibration gases, emission gases, rare gases, medical device gases, and food and beverage gases; and gas handling equipment.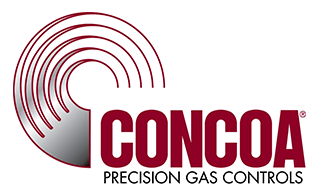 Concoa
Manufactures precision gas controls for scientific, laser, pharmaceutical, petrochemical and instrumentation industry.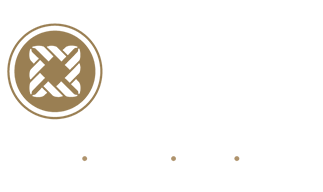 Western Enterprises
Supplies products for the control, storage and transmission of high-pressure gases that meet all safety and performance requirements.