Miller Electric
Offers a wide selection of 1 & 3 phase welders designed to match most Mig welding applications. You can choose from a wide range of Miller Mig welding equipment including the Millermatic and Axcess series. Miller also offers a full selection of consumables, welding helmets and Arc Armor protective gear.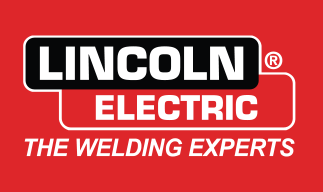 Lincoln Electric
Manufactures a line of professional MIG welders that offer reliable performance and superior quality welds aided by its Diamond Core Technology™ which delivers a superior arc across the entire welding range. Choose from among their numerous CV Power MIG® welders, and Invertec machines depending on your specific application needs. Lincoln Electric manufactures a full line of mig filler metals including steel, aluminum, stainless steel and cored wires.
Bernard
Offers premier MIG guns and consumables for the most demanding MIG welding applications. Available in hand-held air-cooled, HD air-cooled, and water-cooled. Also offers MIG welding supplies such as nozzles, tips and diffusers.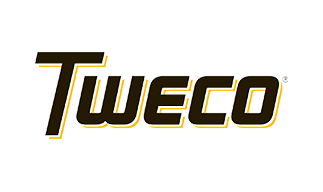 Tweco
Provides a wide selection of high quality MIG Arc Welding guns, gun kits and accessories from its Weldskill® product line; gouging torches, nozzles, conductor tubes, and many other MIG supplies available.