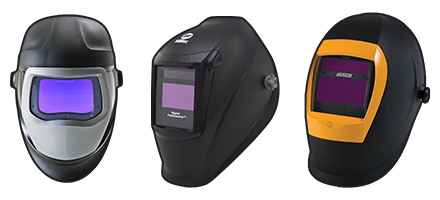 Welding Helmets
3M/Hornell Speedglas Helmet, Jackson Safety or Miller Electric's Performance™ series welding helmets will ensure the highest level of safety.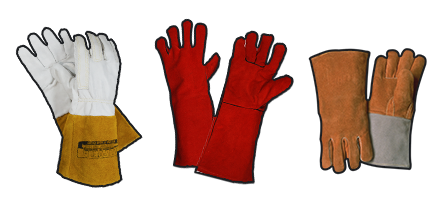 Gloves
Steiner Industries and Tillman Welding offer premium MIG and TIG welding gloves.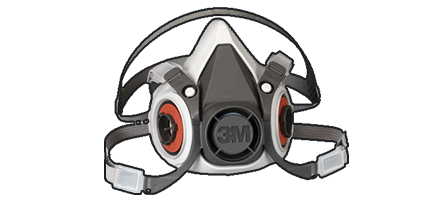 Respirator
3M has been a pioneer in the maintenance free particulate respirator product category. 3M respirator assemblies are used in a variety of applications including welding, brazing, torch cutting, metal pouring, soldering, and exposure to lead. Moldex Dura-Mesh® shell offers superior respiratory protection.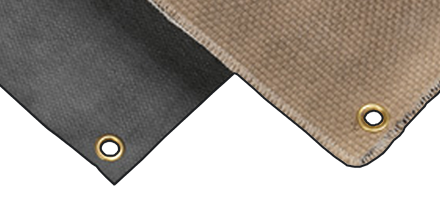 Blankets
Wilson Weld-O-Glass fabric provides exceptional heat-resistance.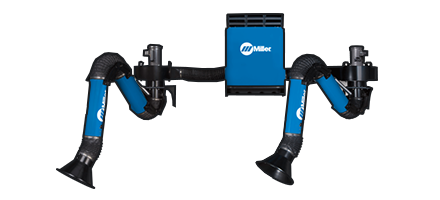 Fume Exhaust
Airflow Systems, Inc. has been meeting industrial air filtration needs for more than two decades. Miller and Lincoln Electric's high-quality, rugged, and reliable environment systems provide for superior control of welding fume exhaust exposure.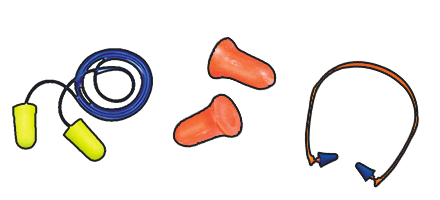 Ear Plugs
3M offers a full-line of hearing protection products and continues to lead the industry with popular products such as the classic E-A-Rsoft. Moldex offers exceptional hearing protection with its line of ear plugs that provide both comfort and meet compliance checks.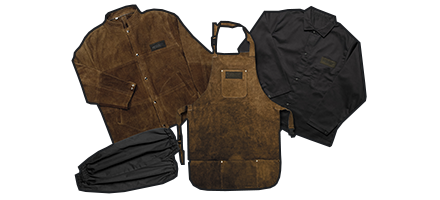 Protective Clothing
Moresafe and Torchwear carry extensive lines of flame-retardant protective clothing recommended for all types of welding applications (TIG, MIG and stick).