Miller Electric
Offers a full line of 1 and 3-Phase stick welders depending on your application. Choose from among the inexpensive Thunderbolt® series welder or perhaps the portability of the Maxstar® series which delivers the best DC stick welding performance in its product class; or its Gold Star® suited to rugged applications and superior arc characteristics.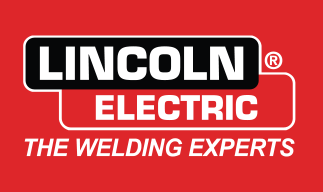 Lincoln Electric
Offers traditional transformer-based welder design to leading edge inverter-based designs which produce an extremely smooth welding arc. Lincoln stick electrodes- Fleetweld, Excalibur, Jetweld, Jet-LH, and Shield-Arc brands are the filler metal of choice by professional welders.

Hobart
Offers its Stickmate® series available in three models providing different AC or DC output and other features. Offers a complete line of welding electrodes for every application.