Miller Electric
Offers the latest technology in powerful, advanced, easy-to-use inverter based AC/DC machines. Depending on the size of your job and weld application, Miller carries a wide selection of Tig welding products that match your job requirements, such as their, Diversion, Dynasty, Syncrowave or Maxstar series of welders.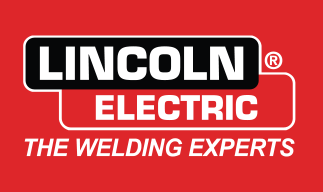 Lincoln Electric
Offers a comprehensive list of supplies and TIG welding equipment that will provide consistent and reliable performance, particularly with their Precision TIG series given its easy to use controls that helps produce a stable arc, delivering high quality welds.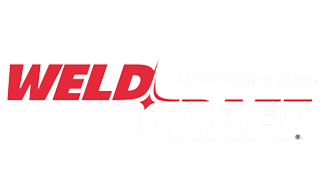 Weldcraft
Offers its core line of TIG welding torches from their WP Series, which has the variety and flexibility needed for most any welding job, from the most intricate to the most demanding. Depending on shielding gas coverage, the TIG torches are available in hand-held air cooled, hand-held water cooled, machine-held and hand-held specialty.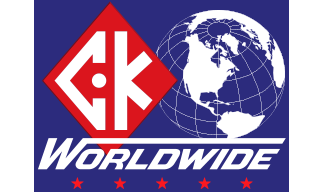 CK Worldwide
Offers a series of innovative TIG torches depending upon application need. Choose from among its Master™, Standard, Machine, Trim-Line™, Flex-Loc™, and Airco series. Also offer welding accessories such as consumables, amperage controls, and gauges.